Adjust Font Size: [ A+ ] /[ A- ]
Our dedicated leadership team offers a highly diversified background in health care. We provide continual on-site management with a combined average of over 20 years of experience in all areas of outpatient surgery, management, finance, billing and administration.
Allow us to introduce our leadership team:
Colleen Ramirez, RN, CASC, Chief Administration Officer
Emily Maynard, Business Office Manager
Chrissy Bence, RN, BSN Pre-Post Surgical Services Manager
Laurie Yike, RN Operating Room Manager
David Christunas, Purchasing Director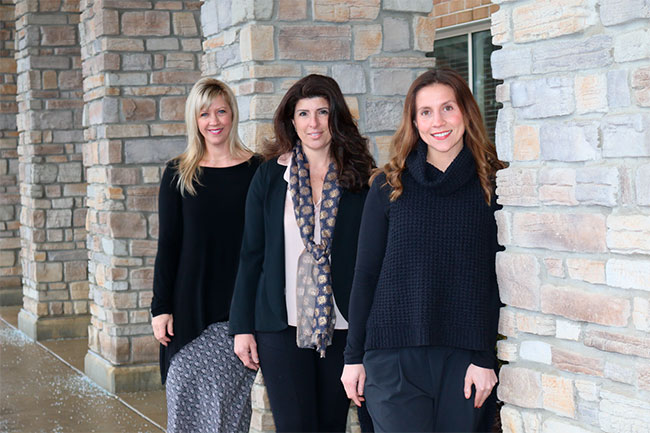 We look forward to providing you with the highest quality of care for your surgical experience.