Adjust Font Size: [ A+ ] /[ A- ]
Our dedicated leadership team offers a highly diversified background in health care. We provide continual on-site management with a combined average of over 20 years of experience in all areas of outpatient surgery, management, finance, billing and administration.
Allow us to introduce our leadership team:
Colleen Ramirez, RN, CASC, Chief Administration Officer
Dorothy McGuire, RN, Director of Perioperative Services
Emily Maynard, Business Office Manager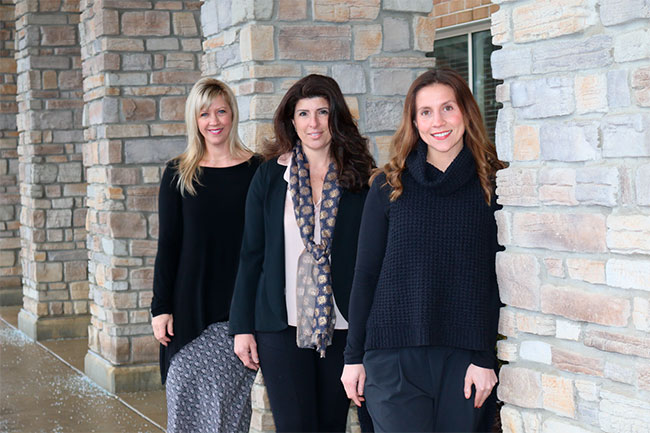 We look forward to providing you with the highest quality of care for your surgical experience.